Whakanuia Jubilee
February 5, 2014
Sisters celebrated jubilees in the north and south of the country over the weekend 1st and 2nd February.
In Auckland Sisters Margaret Browne and Judith Leydon celebrated their 60th jubilee of Mercy religious life on 1 February.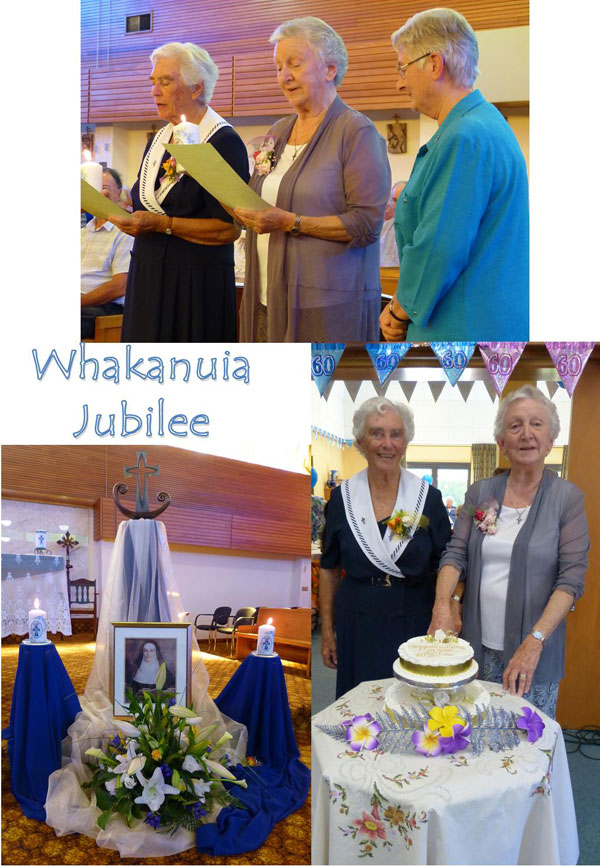 And in Dunedin Sisters Pauline Gallagher and M Duchesne Ferguson celebrated their 60 years of Mercy life on 2 February.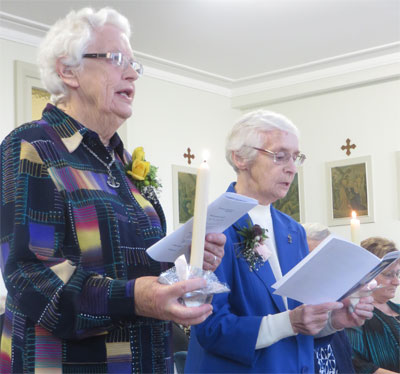 Witnessed by family, friends, sisters and clergy the jubilarians renewed their vows during Eucharist, which was followed by celebrations and sharing of stories.