Whakanuia Celebrating Jubilee
March 14, 2017
Pope Francis calls on all religious to 'wake up the world' through the witness of their faith, holiness and hope and points out that "the effectiveness of religious life does not depend on the efficiency of its methods, "but on the eloquence of our lives, lives which radiate the joy and beauty of living the gospel and following Christ to the full."
Five Sisters of Mercy recently celebrated their jubilees of religious profession and witness to 'faith, holiness and hope' over 50 and 60 years.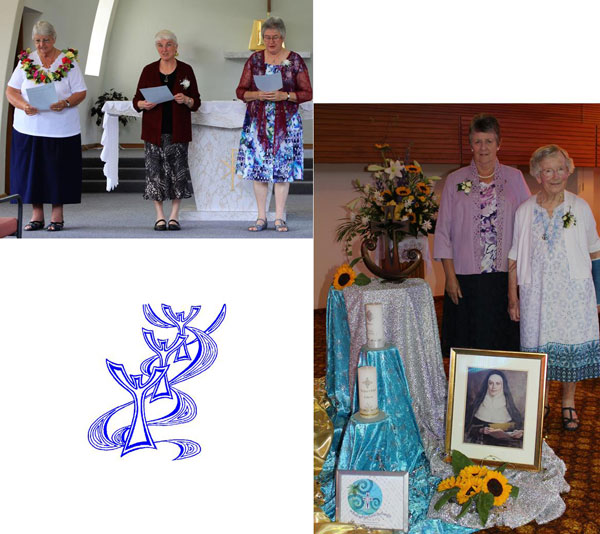 Pictured from left to right are Frances Feehan, Mary Hepburn, Stephanie Kitching, Cathryn Wiles-Pickard (50 years) and Monica Costello (60 years).
Me whakakā to wairua kia kite a iwi katoa
You should be a shining lamp, giving light to all around you
Catherine McAuley
Mercy vowed life is a particular expression of the mercy of God in our world.
Do you feel called to be a Sister of Mercy? Click here to find out more.