"We cannot sit back" The Whakaruruhou mo nga iwi katoa Shelter for all
September 20, 2016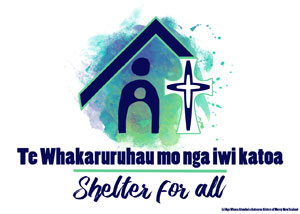 Public witness at Parliament today.
"It's really about inviting people to participate, to find their voice and work together to find solutions. We are gathering at Parliament today to bring about public awareness in a non-partisan and open engagement" says Katrina Fabish, Congregation Leader, Nga Whaea Atawhai o Aotearoa Sisters of Mercy New Zealand.
Click here to read more from Katrina Fabish.
Scroll down the linked story to see an interview with Sister Katrina on TV One's Breakfast programme this morning.
Watch video of the gathering on the Radio New Zealand website
© Shelter For All Logo Nga Whaea Atawhai o Aotearoa Sisters of Mercy New Zealand