Twelve Mercy themed reflections to 'wake up the world'
February 4, 2016
The Year of Consecrated Life officially concluded on 2 February, 2016, the World Day of Prayer for Consecrated Life.
Pope Francis' call to 'wake up the world' generated twelve Mercy themed responses published throughout 2015 on the Mercy International Association website.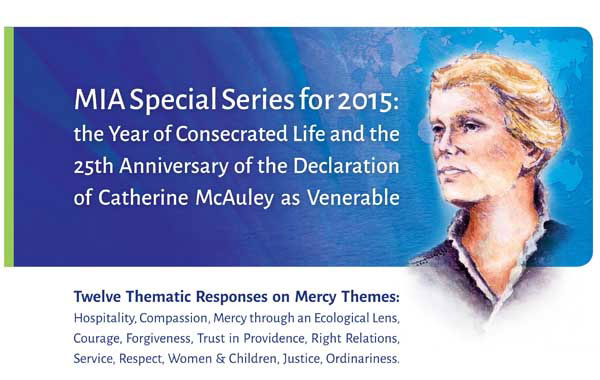 Click here to access this series and associated resources.
Image courtesy of MIA