Mercy Global Action: Responding to Covid-19
August 18, 2020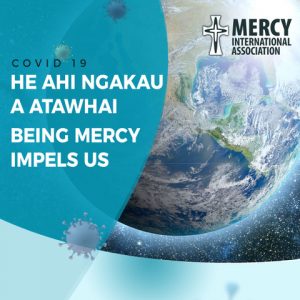 As a way of standing in solidarity with those most vulnerable, Mercy Global Action has set up a Mercy COVID-19 TaskForce to explore a Mercy response to this Pandemic.
Drawing on our Mercy Tradition, Catholic Social Teaching and utilising a Human Rights Framework, this TaskForce will provide opportunities for reflection, information sharing and action.
Hope in a Time of Pandemic – Responding to COVID-19 through a Mercy Lens is a new resource from the Mercy COVID-19 TaskForce offering insights into the Mercy World during this time of pandemic, linking grassroots experiences, theological reflection and critical analysis.
Click here to download your copy from the Mercy International Association website.
Five related A4 colour posters featuring Aotearoa New Zealand themes are available.
The reflection booklet Whānau Mercy, Tikanga Mercy is also available to download. This resource offers reflections on the heritage and meaning of Mercy in an Aotearoa New Zealand context.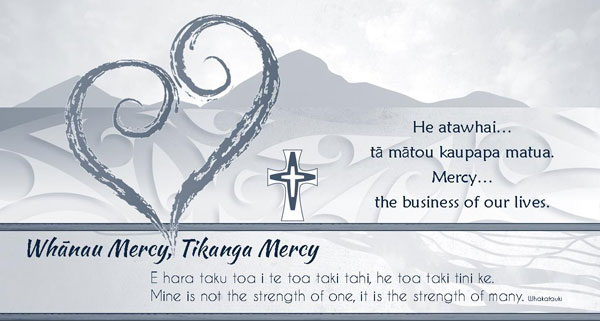 Whānau Mercy Tikanga Mercy reflection booklet