Celebrating 25 years of Mercy International Centre
September 11, 2019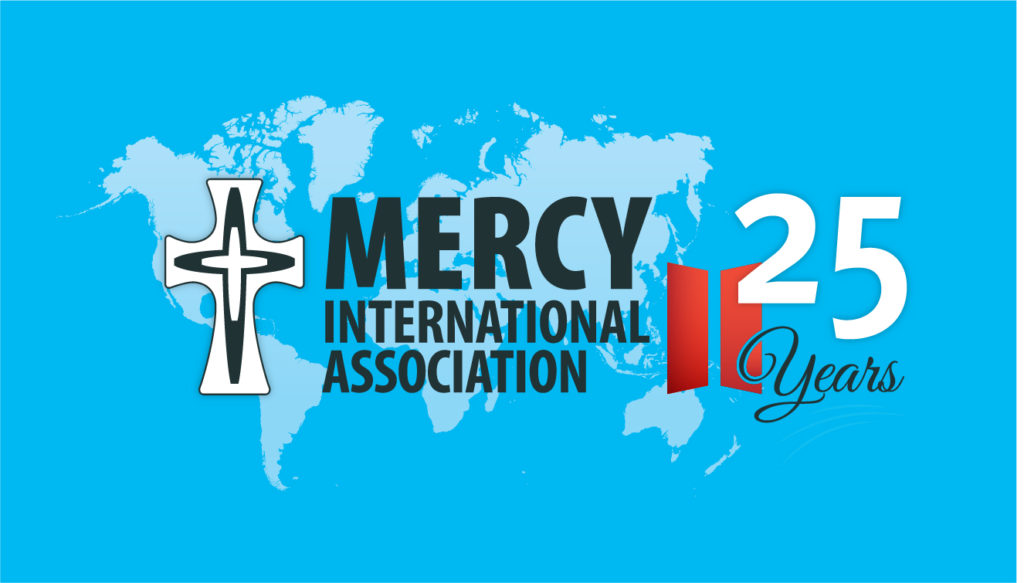 Mercy International Centre on Baggot Street in Dublin was the first House of Mercy built by Catherine McAuley in response to the needs of the poor. It was opened on 24 September 1827, a date now celebrated throughout the Mercy world  as Mercy Day.
Today the house on Baggot Street is home to Mercy International Association and the Mercy family from all over the world –  a centre of hospitality, heritage, pilgrimage and renewal.
This year marks 25 years since the opening of Mercy International Centre and you are invited to join in the celebrations. On each of the celebration days (24-26 September), the quickest way to join in the festivities online will be to click on the particular date in the window on the homepage of the MIA website: www.mercyworld.org
Click here for more details of the planned celebrations. Each evening after the day's events are over, a special celebration eNews will go out with photos from the day.
To sign up for Mercy eNews go to www.mercyworld.org and scroll down the home page to the subscribe button.